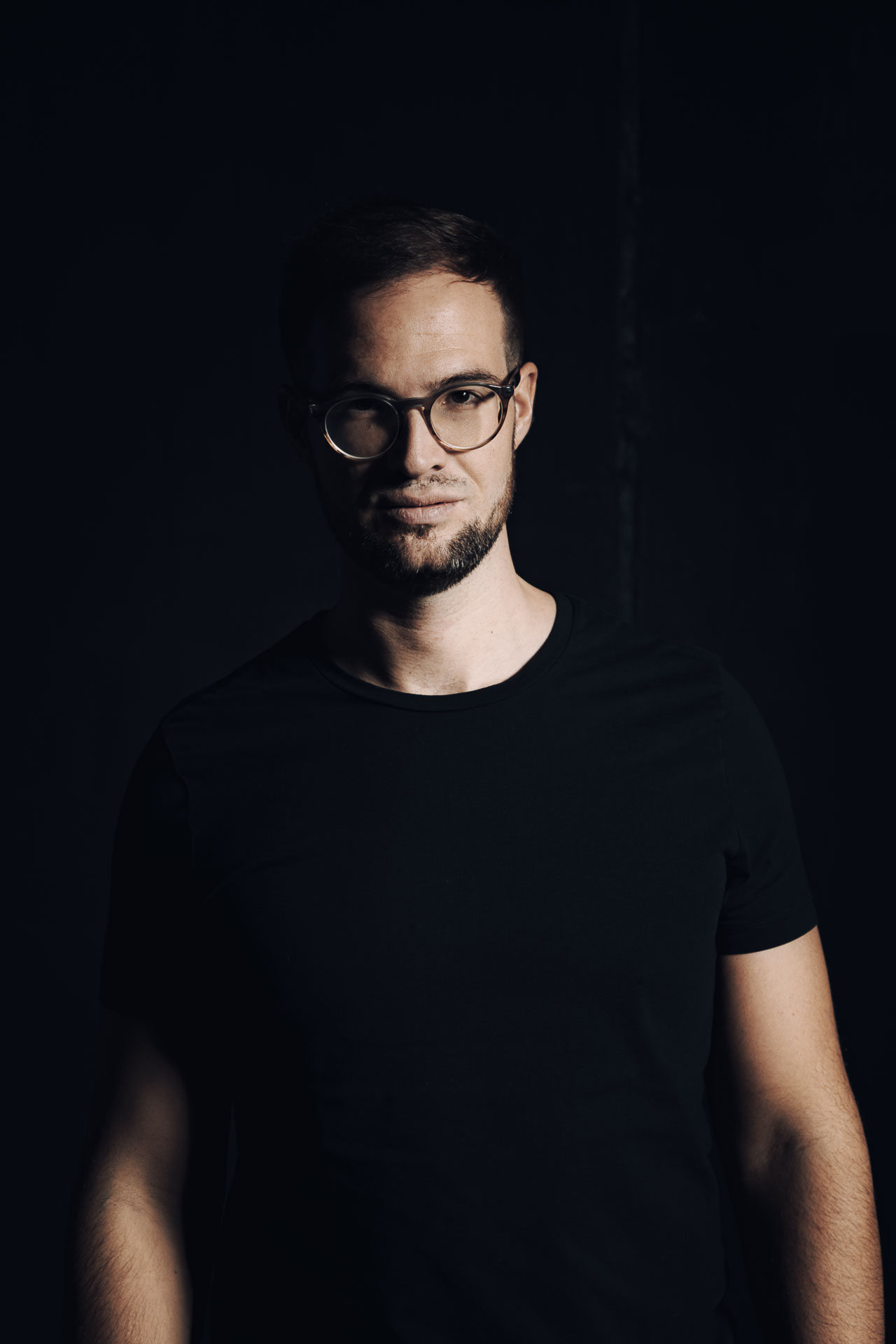 DJ baptized by classical music that takes shape over the years of clubbing and organization of events in Varese (MI).
Influenced by the rhythms of jazz and blues refines his musical tastes in the House music in all its shades, to techno.
Riccardo si appassiona sin da giovane età alla musica iniziando il suo percorso di studi dai 13 anni, dedicandosi in partenza allo studio della storia e della teoria musicale, per poi passare allo studio pratico di strumenti classici, che gli daranno la possibilità di misurarsi con il pubblico grazie a esibizioni e a concerti. 
Crescendo con l'età aumenta anche l attrazione verso il mondo del clubbing che comincia a frequentare con entusiasmo e crescente interesse, fino ad arrivare al momento in cui decide di terminare gli studi classici e per immergersi nel mondo dell'elettronica con l'obbiettivo di continuare a fare della musica primo punto di riferimento per ogni aspirazione futura.
Da li inizia il suo percorso nel Djing proponendo il proprio gusto musicale influenzato da sonorità jazz e groove virtuosi, e organizzando eventi nei vari locali della zona.
Nei primi mesi del 2012 collabora alla creazione del gruppo AVE NOCTURNA, omonimo delle serate proposte.
Questo oltre all'occasione di suonare in diversi club, gli da la possibilità di collaborare con staff varesini, milanesi ed internazionali quali tra i principali This is not,Yay, Take it easy (MI), No Attitude (LDN) e più recentemente Loud&Contact e Off Sònar (BCN) oltre al privilegio di poter suonare con gli ospiti che hanno partecipato ed arricchito le serate provenienti da questi gruppi.
Riccardo è parte integrante e resident Dj dello staff THIS IS NOT che continua a sostenerlo accrescendo la sua passione, curiosità e professionalità evento dopo evento, dandogli la possibilità di conoscere e collaborare con Dj internazionali provenienti dalle migliori etichette discografiche.
Attualmente prosegue gli studi di produzione, sound design e mastering presso Phonica school.

CONTACT
All enquiries
Booking
Label